7 items you should never store in the attic – and they might surprise you
Think twice before you store your favorite sentimental items in your attic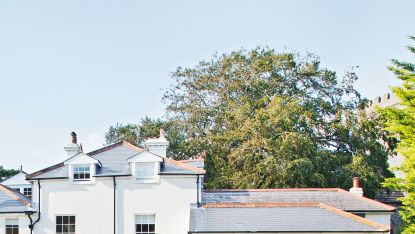 (Image credit: Future PLC)
For many households, the attic is a useful spot for stashing away holiday decorations and seasonal clothes. We store all sorts up there out the way, freeing up storage space in our living rooms and bedrooms.
And we do so without giving it a lot of thought, be it family photographs or camping gear. However, experts point out that the conditions of our attics need to be carefully controlled if we want to avoid damaging our treasured belongings.
Here are the things you ideally wouldn't store in the attic, according to professional home organizers.
What not to put in the attic
The attic needs to be well-insulated and well-ventilated, especially when keeping items of value in there. Given the potential issues that can arise, like humidity, pests (getting rid of squirrels in the attic being a common issue), dust, and fluctuating temperatures, it's advisable to wrap your belongings up thoroughly and store them in sealed containers
1. Books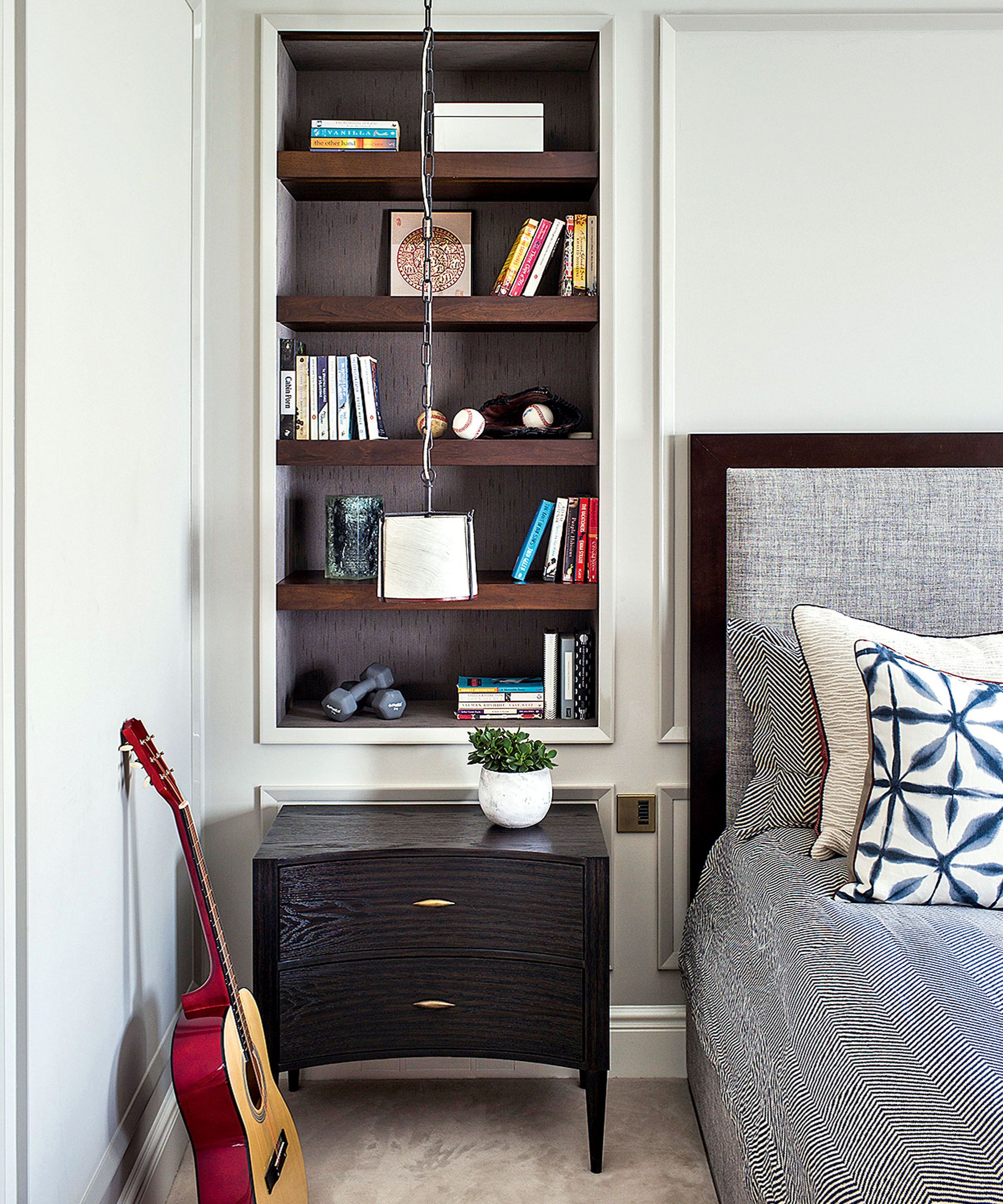 Tim Jankowski, President of Aladdin's Cleaning & Restoration (opens in new tab), says we shouldn't be using our attics for book storage. 'Attics are notorious for growing mold,' comments Tim.
'Because they are typically dark and not often accessed, they can be a breeding ground for different mold strains. I would keep books out of attics,' Tim says.
He recommends keeping the attic well-ventilated to help prevent mold and mildew from ruining anything you might decide to store in your attic. If there's been a leak or high humidity levels, using one of the best dehumidifiers will help to get rid of mold up there.
2. Artwork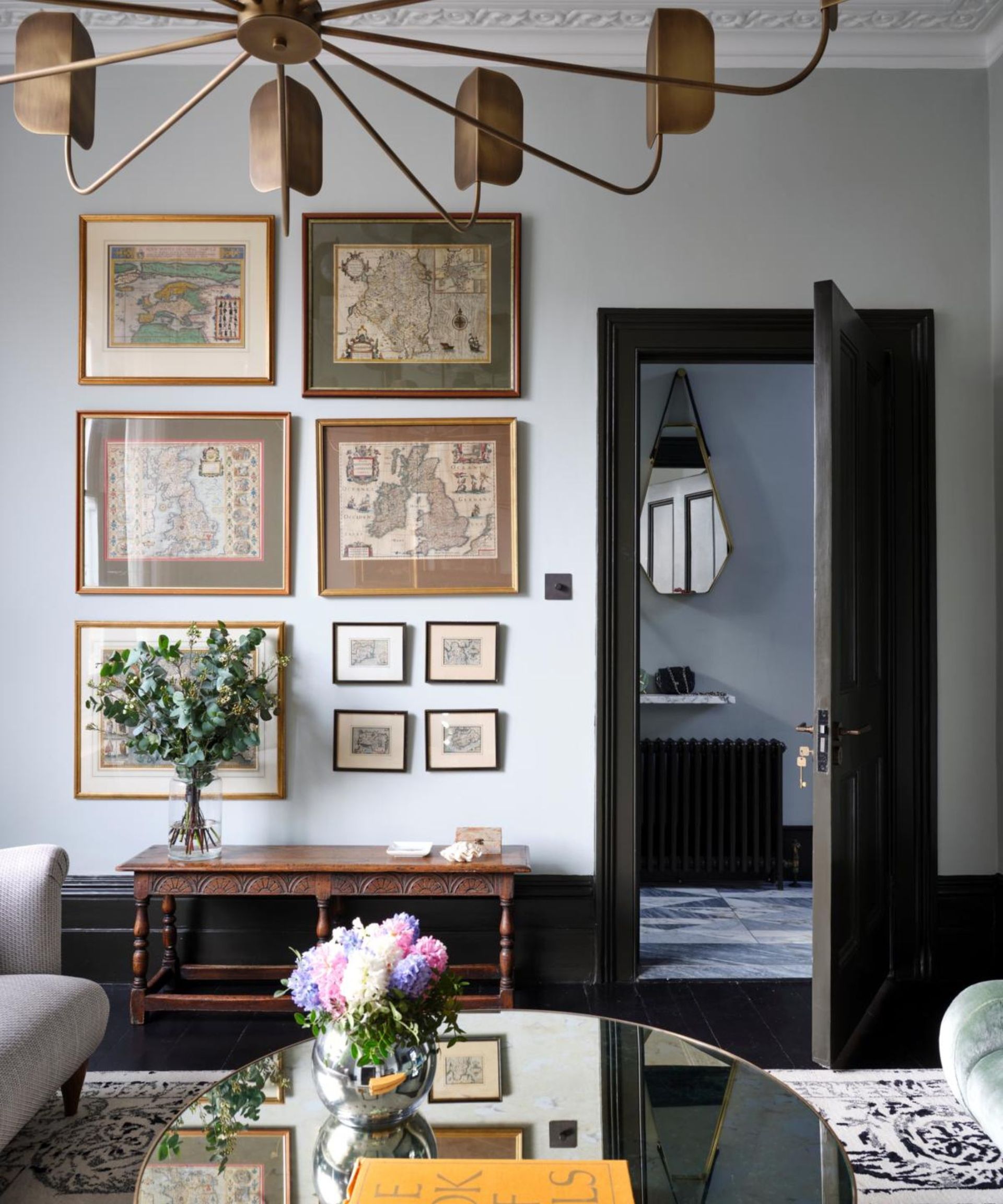 The attic might seem like a good place to store artwork away while renovating, but Tim Jankowski says otherwise, again due to the risk of mold in an attic. All the more reason to get those prints off the floor and up onto the walls ASAP when decorating with artwork.
3. Medication
Because of the potentially humid conditions and variations in temperature, Tim also warns against storing medication of any kind in the attic. If you're running out of space, there are plenty of smart ways to organize a medicine cabinet that might work for you.
4. Leather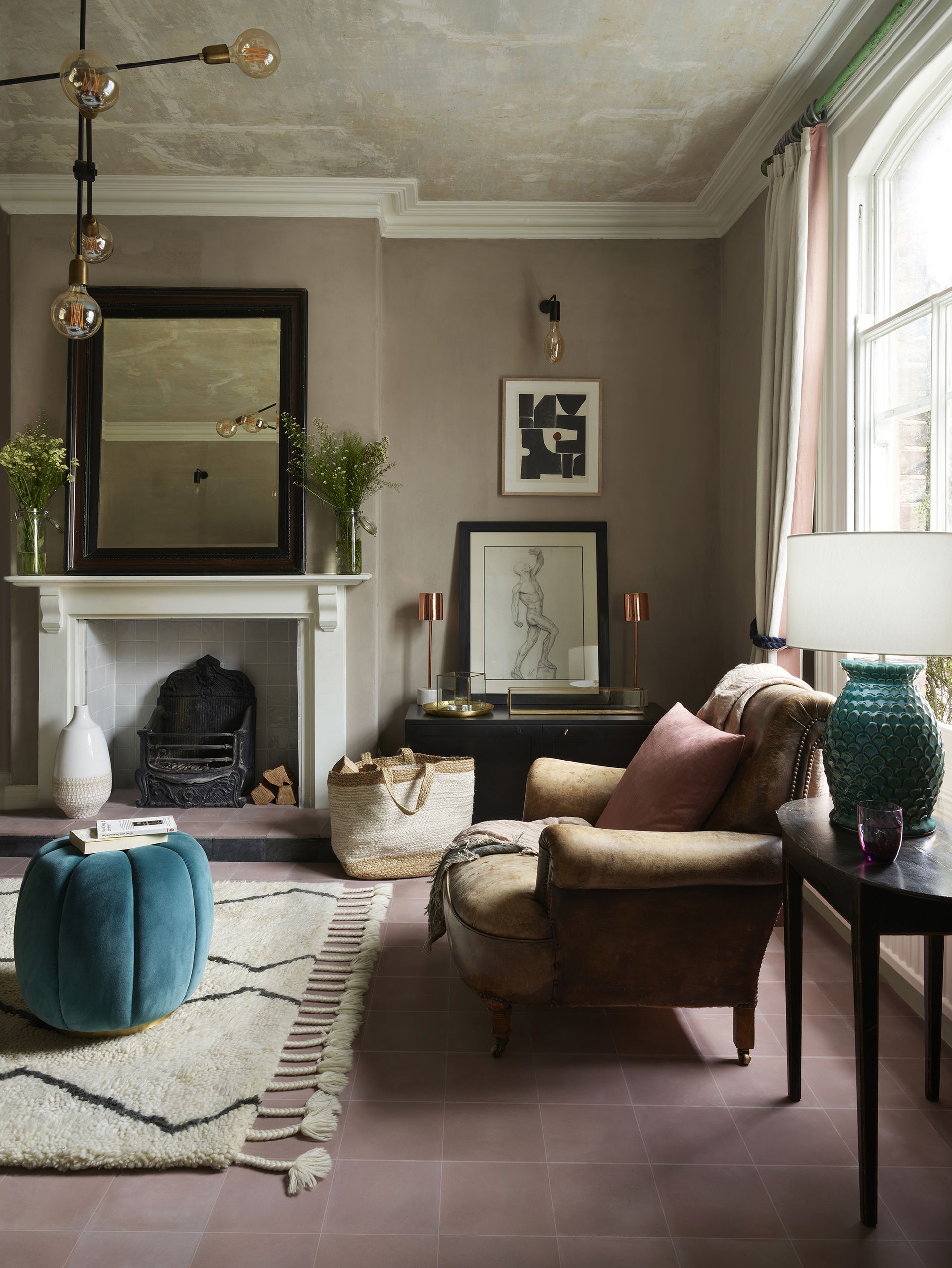 Eryn Donaldson is a professional organizer from The Model Home (opens in new tab), and she says leather should absolutely not be stored in the attic. 'It doesn't do well in humid climates — this is why you rarely see leather couches and things in Florida decor or humid locations,' she says.
'Attics tend to be more humid than most spaces in the home,' Eryn continues. 'Heat rises! The temperature changes so much in an attic so I would not recommend storing leather clothing items or furniture in an attic.'
Eryn is the CEO and Founder of The Model Home, an Organizational Company with teams in the DC metro area and LA specializing in the unpacking/packing, decluttering, and organizing of all spaces including homes, garages, offices, and basements.
5. Clothes
Aaron Traub from My Professional Organizer Dallas (opens in new tab) says that on a recent job his team worked on, they some issues organizing and decluttering an attic for a client.
He argues that the attic is not suitable for clothes storage, as textiles are sensitive to temperature changes. 'The attic can get extremely hot in the summer and cold in the winter, which can cause fabrics to shrink, fade, and develop mold. Additionally, clothes can attract pests such as moths and silverfish.'
6. Photos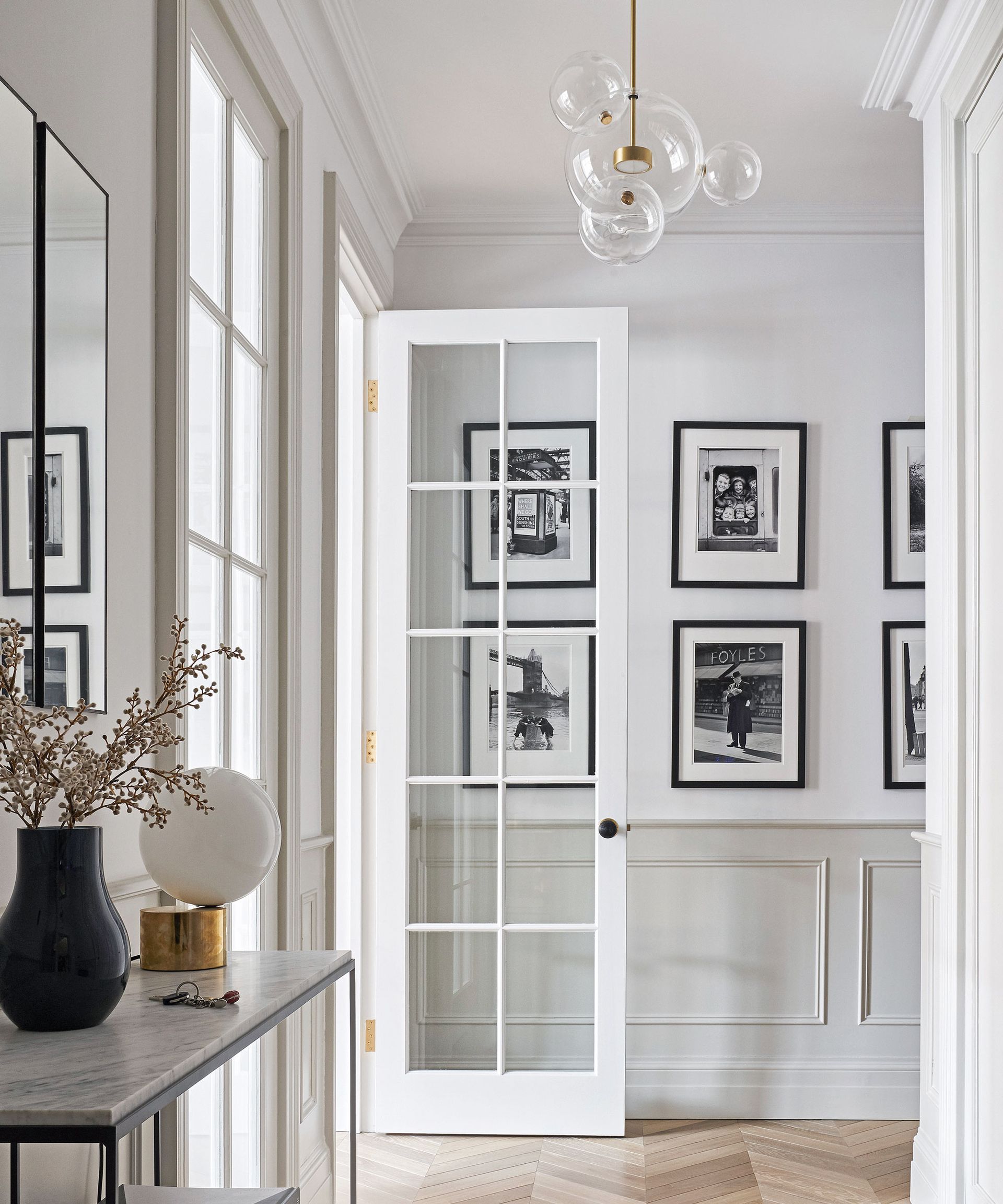 Controversially, experts say that photos aren't best suited to the attic either. 'You never want to store photos in a high-heat or humid environment,' warns Eryn. 'If your attic is humid, I would avoid this so that you do not ruin the photos!'
If you have lots of photo albums in your living space, consider scaling down your collection or trying out new living room storage ideas to keep things streamlined.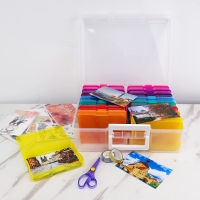 (opens in new tab)
UNMAIO 4"x6" Photo Cases and Clear Craft Keeper with Handle - 16 Inner Cases Plastic Storage Container Box | $24.99 at Amazon (opens in new tab)
If you can't part with family photos, this storage case with 16 inner cases is a good solution as each inner case snaps tight shut, keeping photo memories safe. Use a label maker to help organize photos from different vacations and occasions.
7. Wool
Why? Bugs and animals are attracted to them and will make homes in your wool clothing, rugs and blankets. For example, carpet beetles feed on natural fibers like wool (as well as dead skin cells), and leave holes in their wake.
Is it safe to store cardboard boxes in the attic?
'Cardboard is a porous material that can absorb moisture from the air, which can cause it to become weak and eventually collapse,' says professional organizer Aaron Traub. He recommends using plastic bins with airtight lids, available at Amazon (opens in new tab), instead.
'We recently worked with a client to pack up all of the items stored in their attic for years. Unfortunately, many of the items needed to be trashed. Our client had used cardboard boxes to store their items, resulting in mold and boxes chewed through by mice,' he shares.
Eryn Donaldson also cautions against storing cardboard in the attic because it makes the perfect home for critters. 'Avoid, avoid, avoid!'
Do clothes get ruined in the attic?
Clothes can get ruined in an attic because of the change of temperatures, humidity, and bugs! If you are going to store clothing in an attic- make sure that is an attic that does not change drastically in temperature.
I would suggest storing them in an airtight container, trunk or using garment bags, at Amazon (opens in new tab). If the clothing is vintage or delicate, I would suggest garment bags so that they can breathe and not be compressed in a trunk or container. IF the items are seasonal( like storing winter clothes or summer clothes that you will take down each year, storing them in a trunk or airtight container is just fine.
What are the best items to store in the attic?
'Tarps and tents are generally fine in an attic. Gardening tools and shovels are also things that can be safely stored in most attics,' says professional organizer Eryn Donaldson.
Aaron Traub from My Professional Organizer Dallas says it's generally a good idea to store bulky items that are not used frequently and not sensitive to temperature changes.
Holiday decorations
Seasonal sports equipment
Old documents
Suitcases
Extra bedding
Blankets
This comes with the caveat that it's best to avoid storing items sensitive to temperature changes and pests and opt for plastic bins with airtight lids.
'If you need clarification about the condition of your attic, consult a professional and make sure your attic is well-ventilated, clean, and safe before storing anything,' advises Aaron.
Millie Hurst is Section Editor at Homes & Gardens, overseeing the Solved section, which provides readers with practical advice for their homes. She has been in the world of digital journalism for six years, having previously worked as Senior SEO Editor at News UK both in London and New York. She joined the Future team two years ago, working across a range of homes brands. Millie formerly worked as Senior Content Editor at Ideal Home, taking care of evergreen articles that help and inspire people to make the most of their homes and outdoor spaces. Millie has a degree in French and Italian and lives in North London.